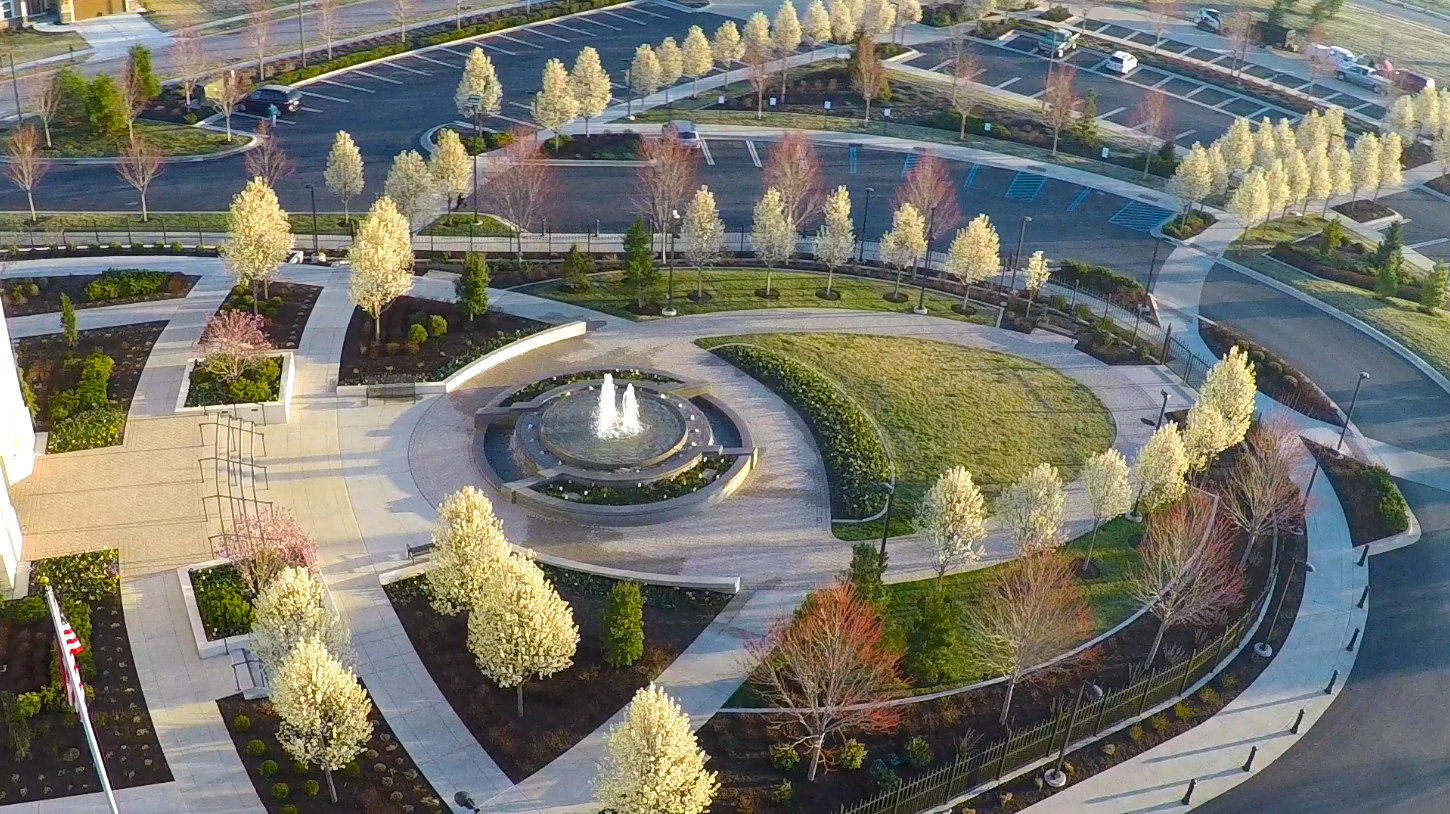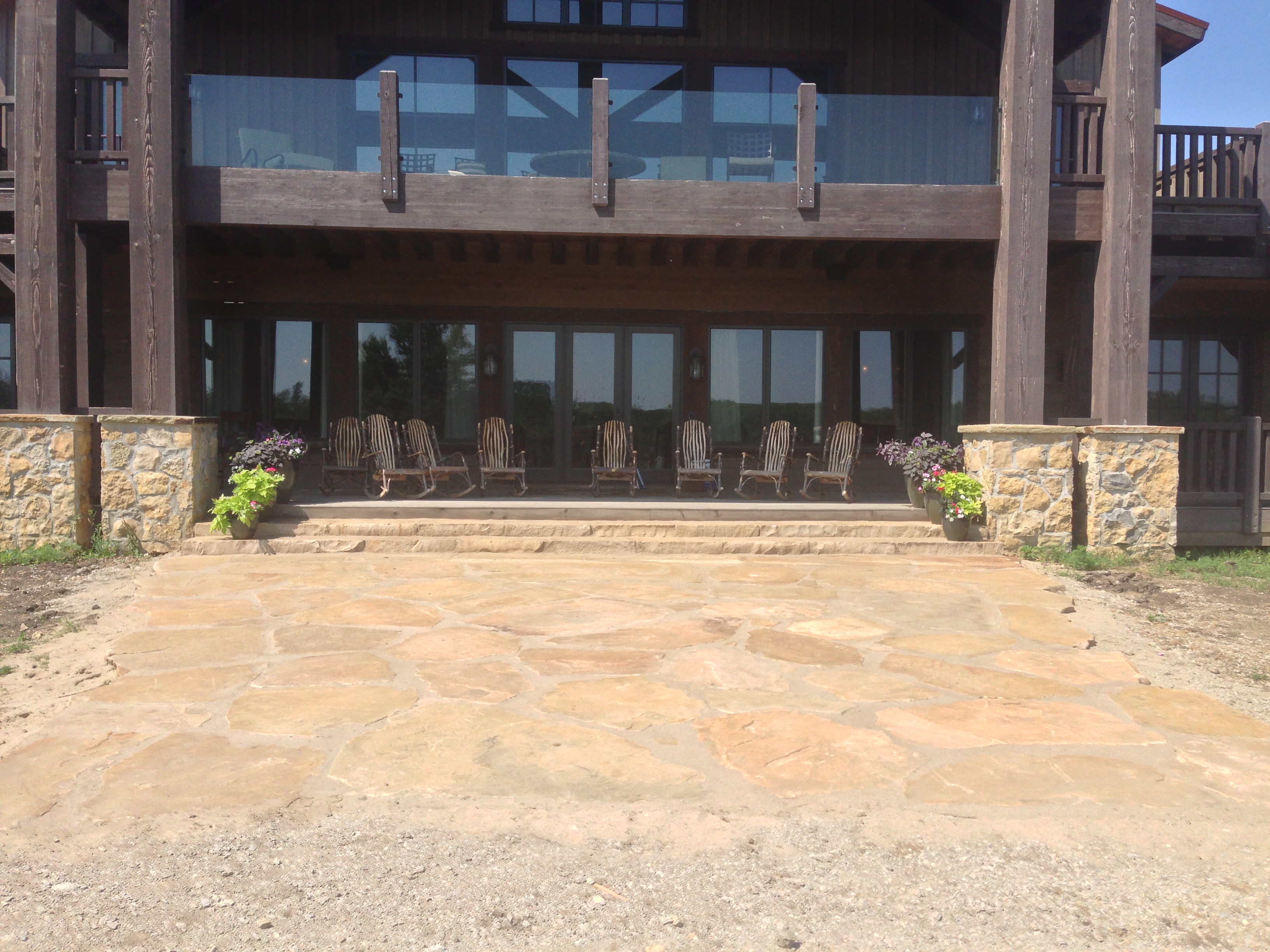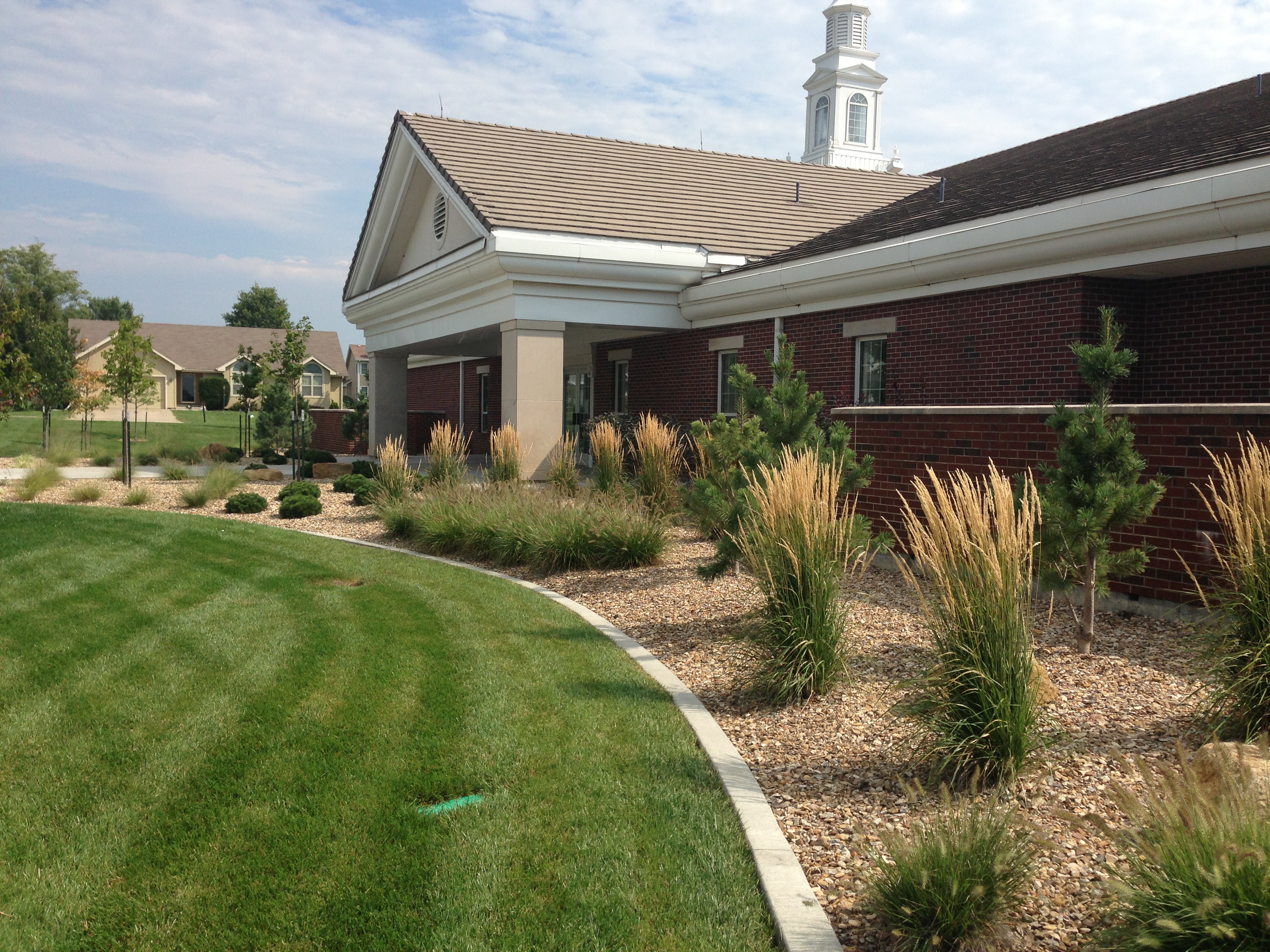 Our turnkey landscaping service is outcome based. We help you develop a landscape plan that specifies the look and feel of your site's trees, shrubs, flowers, and ground cover. Your plan is tailored to your budget. We then follow your plan to keep your site aesthetically pleasing to you and […]
We provide commercial roofing services. Here is a sampling of our completed work:
Create. Grow. Share. At GreenSpace we offer commercial roofing and landscaping services.  GreenSpace Landscaping: We offer commercial landscape services in the Midwest.  We create stunning spaces that complement your business objectives and help you attract and retain customers. Since 2008, we've grown lawns, shrubs, and other foliage that bring our […]
Get in touch and we'll get back to you as soon as we can.  We look forward to hearing from you!
Contact us now